In this article, I want to share you a simple free tip to gain more likes on your facebook business page.
But first i just want to make clear that gaining page likes is not something you should prioritise.
Facebook organic reach
Organic reach in most cases is quite low and you will see very little benefit from having more people liking your page. However, having just few likes doesn't look very convincing for people visiting your business page either.
So taking advantage of this little free trick to gain more likes can really give you some much needed social proof and improve your credibility as a business in front of your target audience.
Make sure you read till the very end, because i have a little bonus for you to help automate this process i'm going to talk about in this article.
So let's take a look at how you can get free likes on your facebook page.
Get more likes on your facebook page
This method i'm going to show you is not any weird hack or secret, it's a feature facebook offer for any page admin, it's just not that easy to find and many don't know you can actually do this.
Everyone knows you can invite friends to like your Facebook page on your persona account, but that doesn't take you very far.
There is a way to invite facebook users outside your own friends to like your page.
When people outside your page followers engage with your posts or ads, you can actually send them an invite, as your page to like your page.
Some will sipmply ignore this invite, but still i would say a quite good percentage will accept the invitation and become you page follower, making this a very easy way to boost your likes, especially if they are on the low side.
I will now share my screen and show you, step by step how to access this feature and start inviting people.
How to invite people to like a facebook page
First, you have to navigate to your timeline and find a post that has some likes.
When you click the number after these reaction icons, it will open a popup showing everyone who has liked your post.
Next to each name you see an invite button. Simply click and scroll down the list until you have invited everyone you can.
Repeat this process with all your recent posts
You can also do the same with ads that are not on your timeline.
Quick way to access your ads with likes s trough the notifications , in here you should have some that say people have liked a particular ad, just click that notification and it will open up the ad.
Repeat the process same just like on the timeline post.
Few things to keep in mid though, There is a limit to how many invites you can send, so don't go crazy with this. I think the number is somewhere around 500 invites.
If you go over it or send too many, too quickly, facebook can disable this feature temporarily for you. I've had this happen, and it will come back after few days, so no need to panic.
Boosting your reach with ads
If you don't have a lot of likes on your organic posts, it's a good idea to boost them for engagement.
You don't have to put much money in to promoting your facebook posts, just few dollars can make a big difference reaching a much wider audience, giving you more likes and high quality of targeted people you can then invite to like your page.
One very important thing to note
When you boost posts for engagement on Facebook, make sure you exclude Instagram from placements, otherwise most of your likes will go to a separate ad in Instaram and you can't invite them to like your page.
To make most out of this method, you need to keep checking your posts and ads on a regular basis to invite any new people who have liked.
Clicking all those invite buttons manually can be tedious after a while, especially if you are getting a lot of likes through your ads.
That brings me to the bonus i promised you.
Auto invite for facebook page
I've made a little javascript bookmarklet that let's you invite everyone one that popup list with just one click.
Click here to get the bookmarklet and start automating this process.
It's simple as dragging a link in to your bookmark bar and start using it.
Feel free to leave a comment below, and consider sharing this blog post if you found it useful.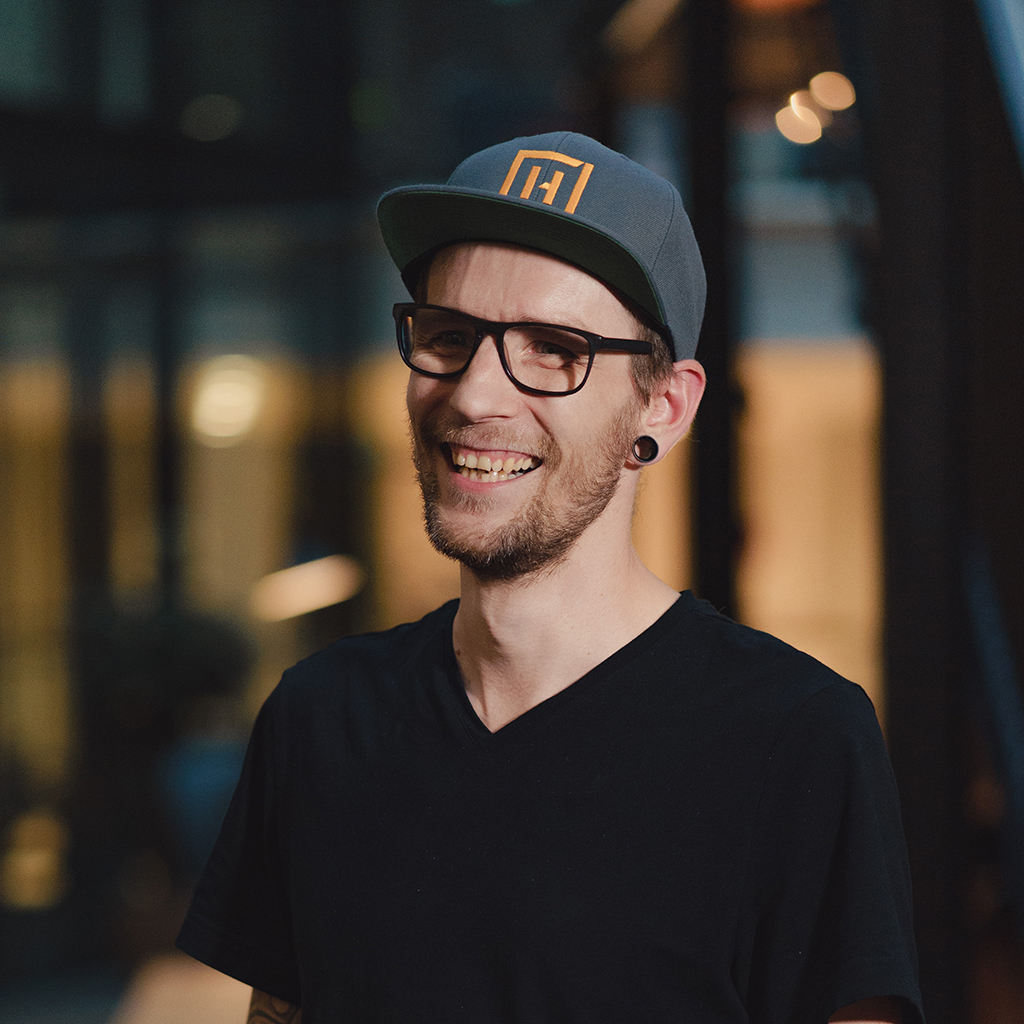 Ville Teikko
Ville Teikko is an award-winning creative & digital marketing specialist with over 20 years of experience in the digital design and advertising industry. Currently working as a Head of Digital at WaveCrest Finland.